Élisabeth Brière
Your Liberal Candidate For
Sherbrooke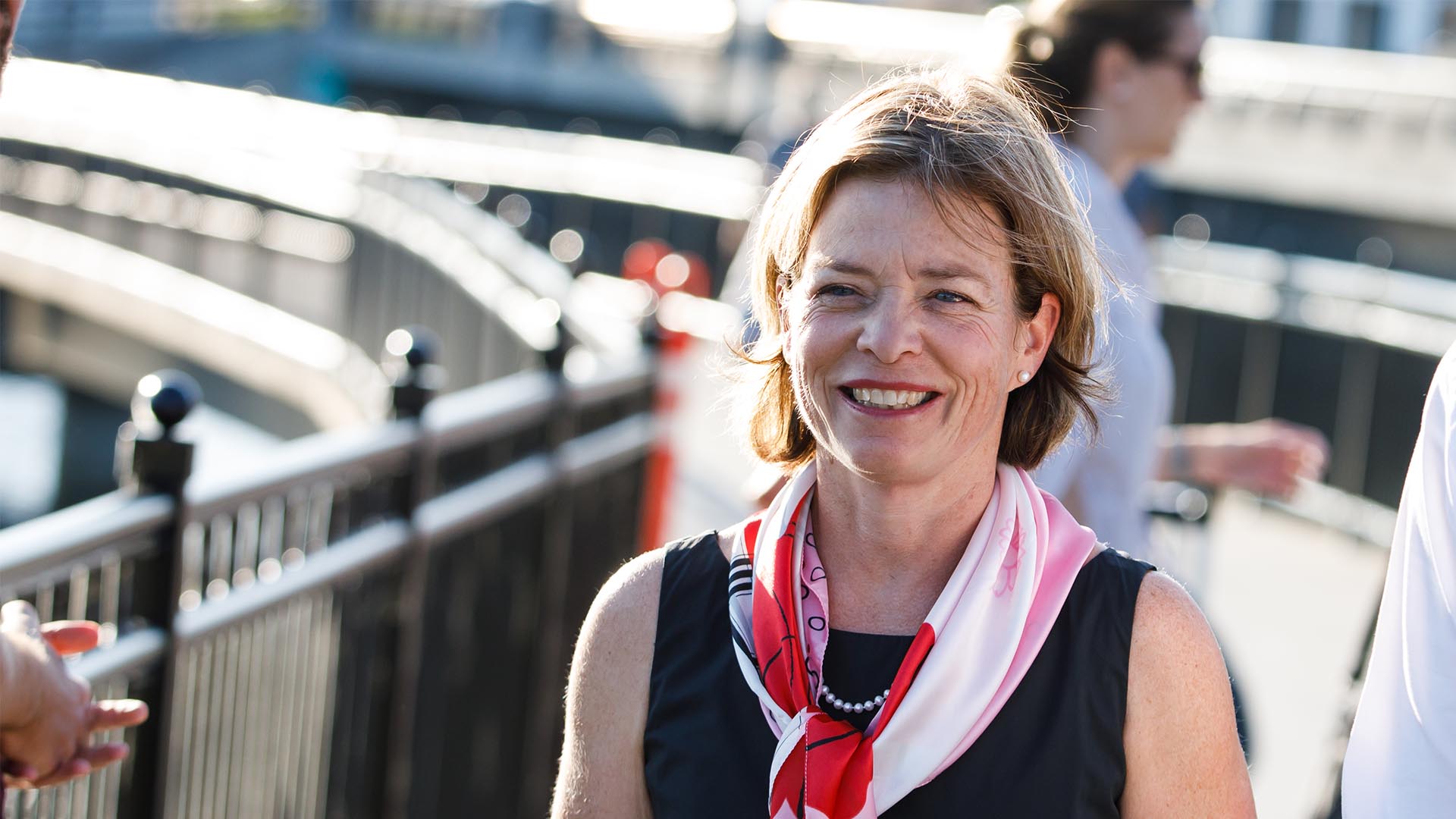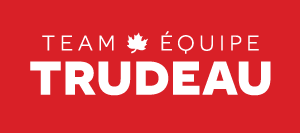 Commit to Vote
Add your name now to show your support for Élisabeth Brière in Sherbrooke.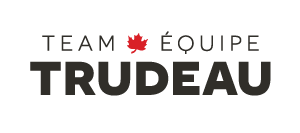 A champion for a better future in

Sherbrooke
As the Liberal Member of Parliament for Sherbrooke since 2019, Élisabeth Brière has always been active in the Sherbrooke community. Through her involvement with various organizations, she has gained a deep knowledge and understanding of the opportunities, issues, and challenges facing Sherbrooke residents every day. Élisabeth knows the city well. She has lived there since 1987 with her husband and their three sons.
Élisabeth holds a Bachelor of Law, a diploma in notarial law, and a certificate in business administration. She has been working as a notary for nearly 30 years in private practice. As a partner in one of the largest firms in the region, her practice focused on human rights, real estate, and mediation. Élisabeth also worked as a lecturer at the Université de Sherbrooke.
As a notary, she has always executed her work with great diligence and integrity. A good listener, she knows how to assist, advise, and inform people to help them achieve their goals. Striving to meet expectations, she seeks practical and innovative solutions to deal with ever-changing realities. Today, these qualities serve her well in her role as MP.
Élisabeth chose to get involved in politics to serve her fellow citizens, and she does it with a strong sense of conviction. The environment is at the heart of her concerns. She also wants to support workers and the elderly. As a woman and a mother, she wants to ensure a safe and equal environment for women.
Finally, her knowledge of the business community gives her the right tools to support entrepreneurs and to help start-ups become established in the local economy.
Donate to Élisabeth's Campaign