Élisabeth Brière
Your Liberal Candidate For
Sherbrooke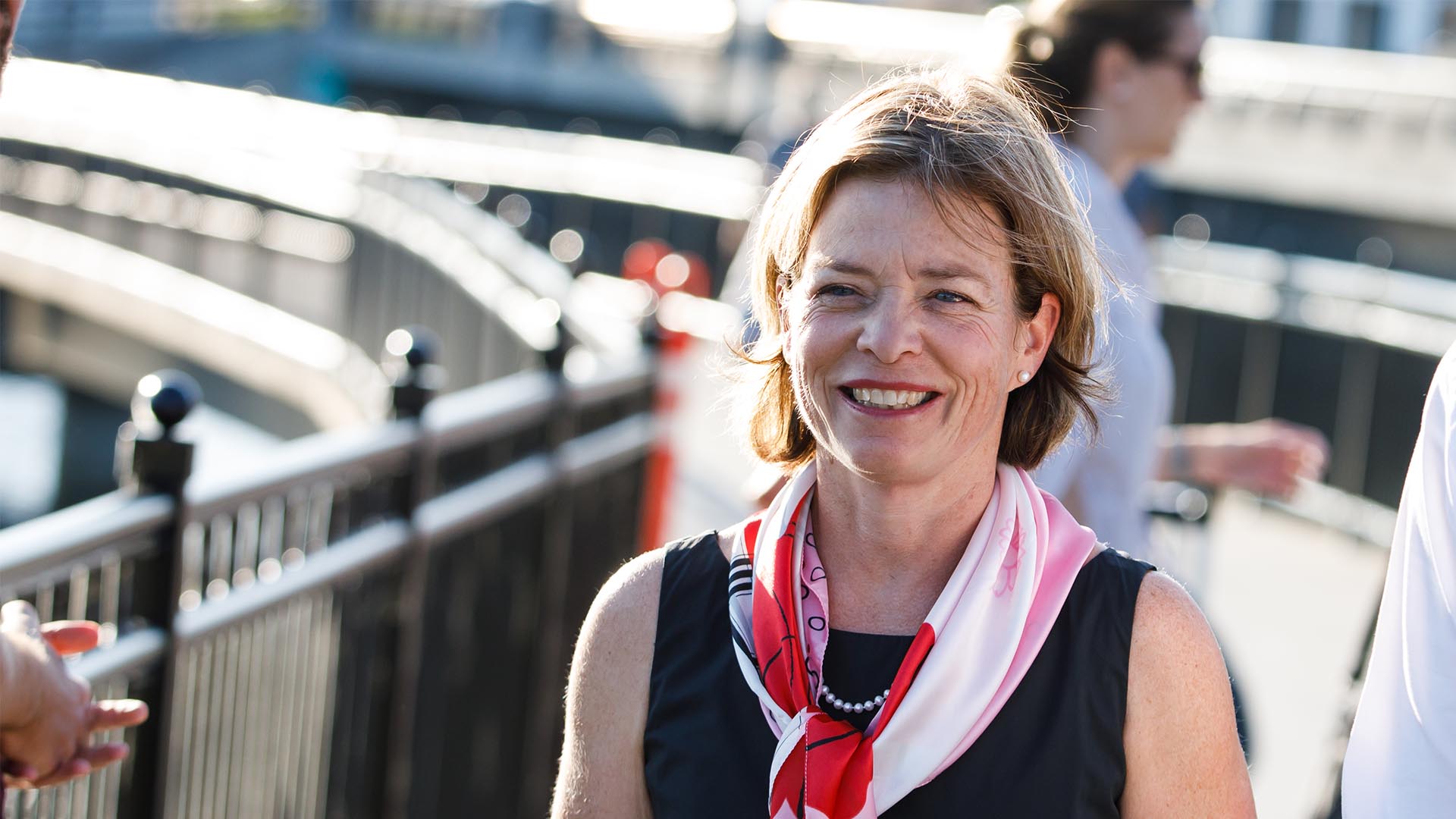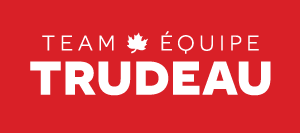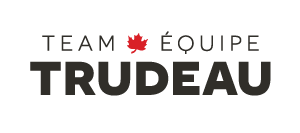 Élisabeth Brière, working hard for you in

Sherbrooke
Élisabeth is very active in the Sherbrooke community. Through her involvement with various organizations, she has gained a deep knowledge and understanding of the issues and challenges facing Sherbrooke. A resident of Sherbrooke since 1987, Élisabeth knows the city well. She lives with her husband and their three sons.
As a notary, she has always executed her work with great diligence and integrity. A good listener, she knows how to assist, advise and inform people to help them achieve their goals. Striving to meet expectations, she seeks practical and innovative solutions to deal with ever-changing realities. All important qualities for a good MP!
Élisabeth chose to get involved in politics to serve her fellow citizens. The environment is at the heart of her concerns. She believes that every action counts and that a small gesture can have a big impact. She wants to build on the momentum and continue to raise awareness on the impact of personal choices. She will set the stage to strengthen the middle class and help young families in Sherbrooke. As a woman and a mother, she wants to ensure a safe and equal environment for women. In addition, her knowledge of the business community gives her the right tools to support entrepreneurs and to help start-ups getting established in the local economy. In the current context, Élisabeth believes that we must pay close attention to immigration matters, both in terms of need (labour) and reception (cultural exchanges).
Élisabeth holds a Bachelor of Law, a diploma in notarial law, and a certificate in business administration. She has been working as a notary for nearly 30 years in private practice. As a partner in one of the largest firms in the region, her practice focuses on human rights, real estate and mediation. Élisabeth also works as a lecturer at the Université de Sherbrooke because she enjoys connecting with enthusiastic and curious students, and loves passing on her knowledge.
Élisabeth is committed to defending the interests of the region in the House of Commons. She will work hard to advance important issues and find solutions to build a better future for the region. With Justin Trudeau and his team, the right conditions are met.
Donate to Élisabeth's Campaign